Your Local Library District
The Pend Oreille County Library District is a junior taxing district located in beautiful Northeast Washington. The district is governed by a 5 member Board of Trustees and overseen by a Library Director who holds a Master's Degree in Library and Information Science, as required by Washington state law.
As a junior taxing district, the majority of funding comes from a small portion of property tax that is dedicated to the library. There is no state or federal funding for libraries. The maximum rate allowed for library districts in the state is $0.50 per $1000 of assessed value (a home with a $150,000 assessed value would pay $75 per year). 35 of 39 counties in the state are funded in the same manner, including the Washington counties that surround us.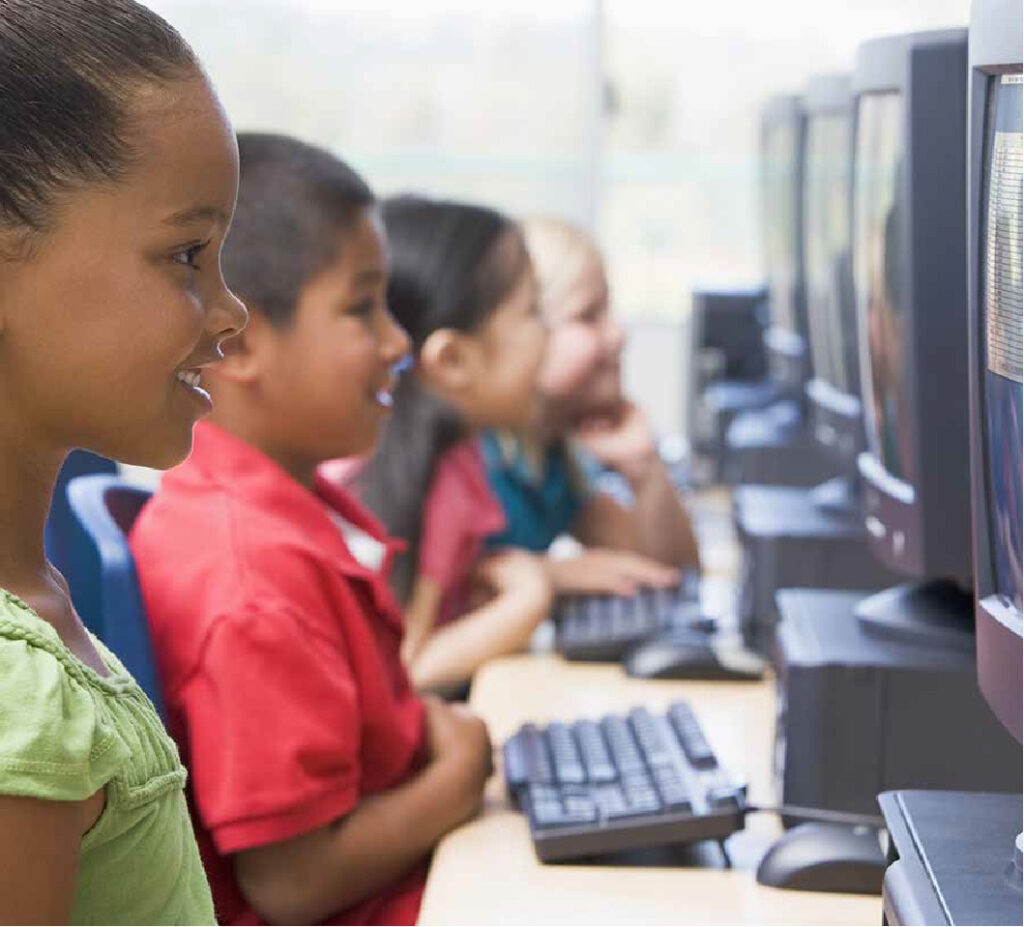 To connect our communities with opportunities to enrich their lives through empowerment, lifelong learning, and recreation.
Policies governing the Library District are approved by the Board of Trustees and reviewed regularly. To view policies pertaining to library use, please click below.
Interested in joining the POCLD Team?
Job postings are made available online when openings occur. Please visit our employment page for application information and instructions.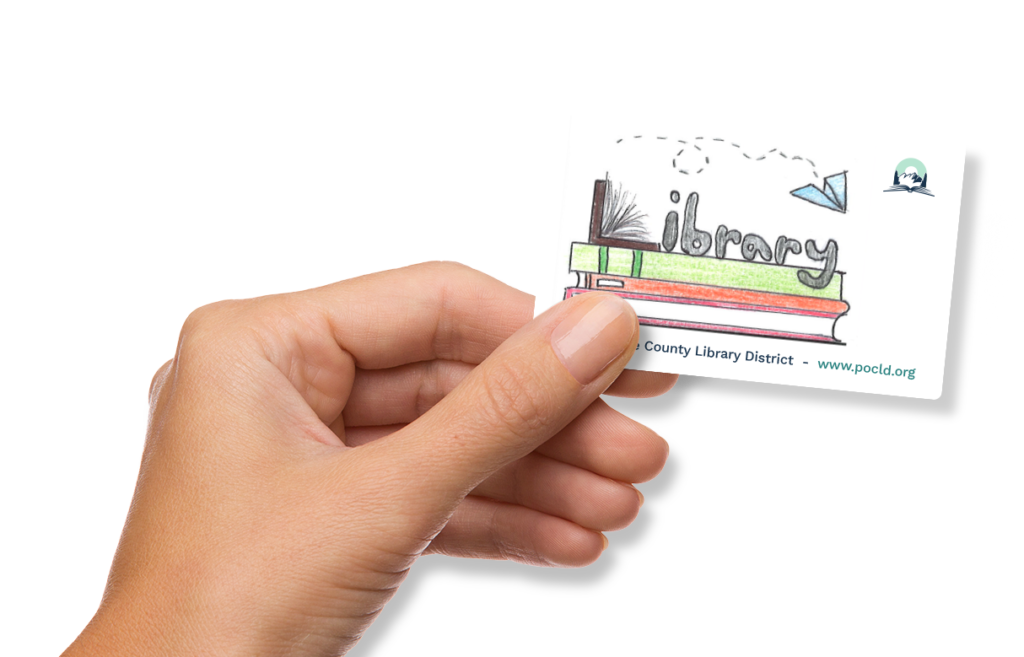 Ready for your library card?
The process is simple.
Fill out our online form and attach your proof of residence.  Once complete, you can choose to have your card mailed to you or you can pick it up within 7 days.