After hosting thirteen public meetings in 2018 and speaking with multiple community groups, the Library was able to create five areas of focus for the next five years.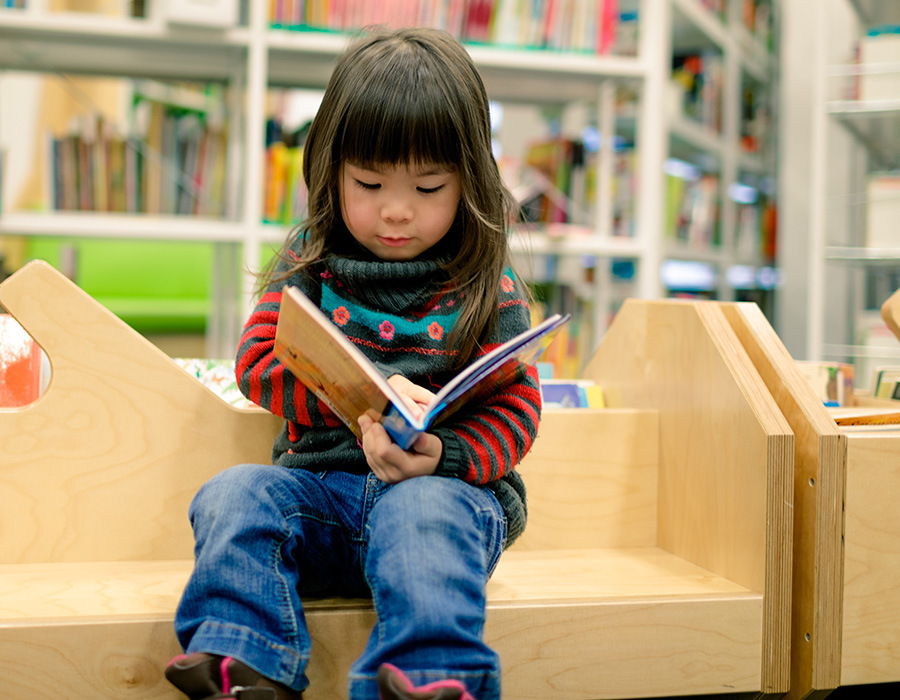 Early Childhood Literacy & Kindergarten Readiness
Our goal is that the Library District will provide pre- and emergent readers with access to appropriate materials, activities, and spaces to support their developing print literacy. Also, the Library District will provide digital access and content appropriate for children under six.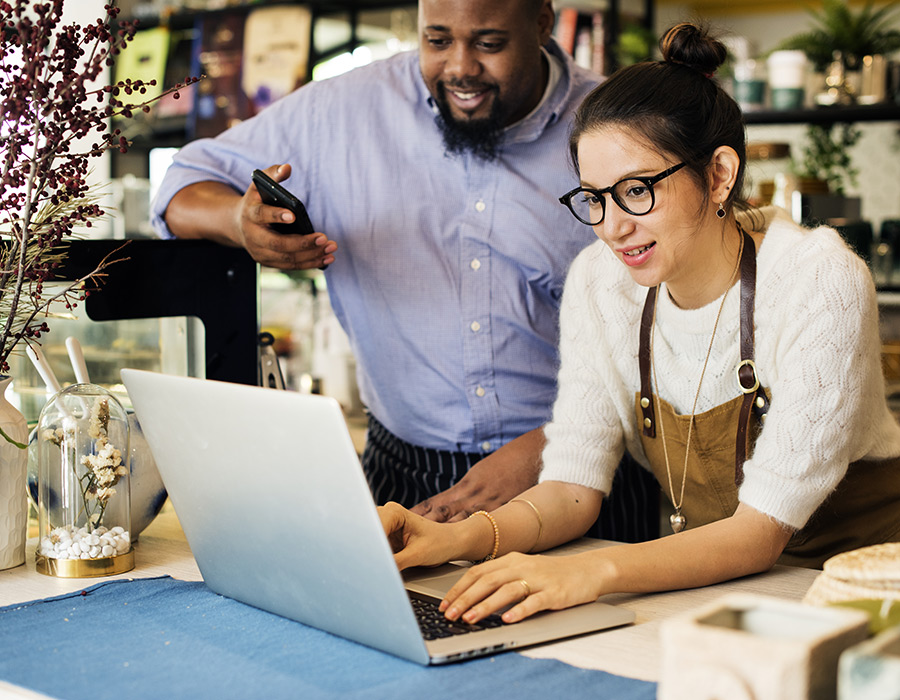 The Library District goal will be to offer online and in-person resources for the development and expansion of small business. Secondly, The Library District will develop the local workforce for 21st century jobs.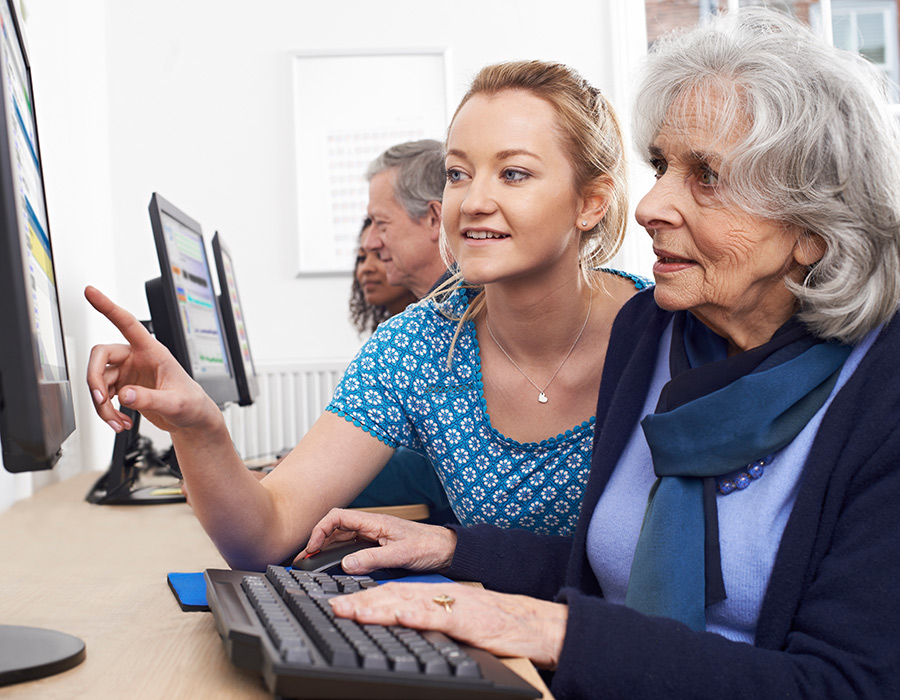 Technology Support & Education
The Library District goals will be to expand the reach and diversity of its technology resources. Additionally, the Library District will offer opportunities for the public to learn how to utilize technology.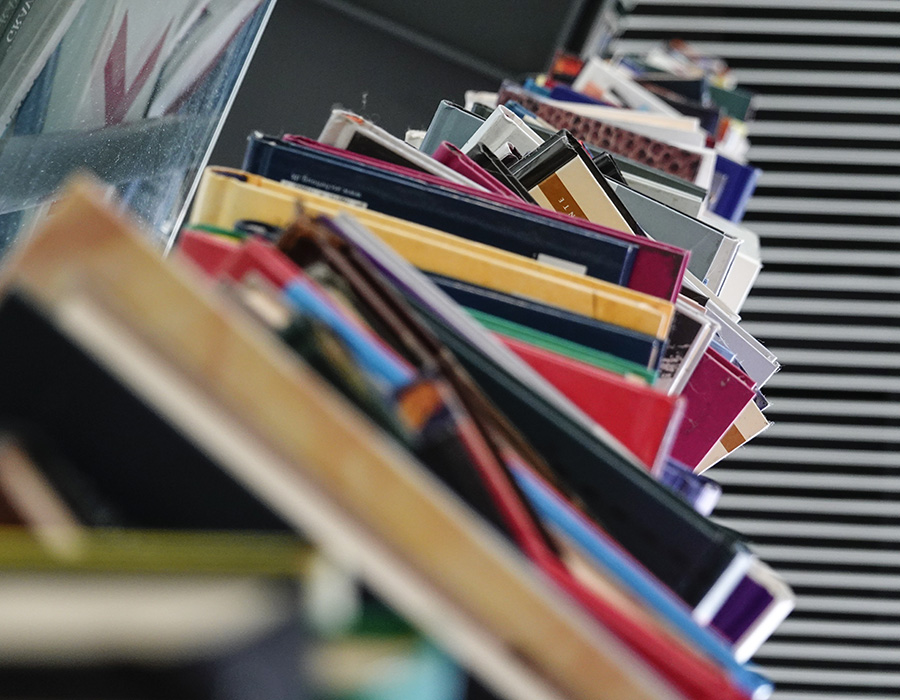 Infrastructure & Facilities
The Library District goals will be to update and upgrade library facilities in order to incorporate a more modern footprint. Also, the Library District will maintain welcoming, comfortable, safe spaces in all libraries.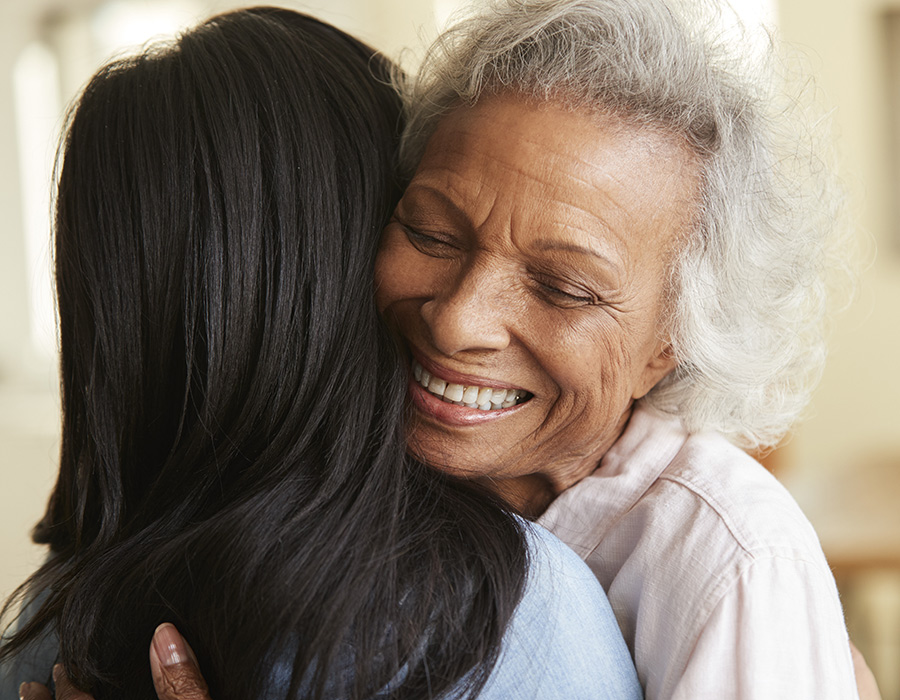 Building Healthy Communities
The Library District goals will be to serve as a recreation cornerstone for people of all ages. Plus, the Library District will work with strategic partners to assist in meeting human needs.
including specific target areas and action items
During 2018, an extensive community engagement process was undertaken with moderate success. Open community meetings were scheduled countywide. Four were scheduled at fire stations south of Newport, two were held at the Newport Library, one at the Calispel Valley Library, three at the Ione Library, two at the Metalines Library, and one at the Metaline City Hall. Prior to the open forum dates, library staff attended city council meetings in Newport, Cusick, Ione, Metaline, and Metaline Falls to announce the dates and purpose of the meetings.